The wait is over...Zain & Ivy's story is live!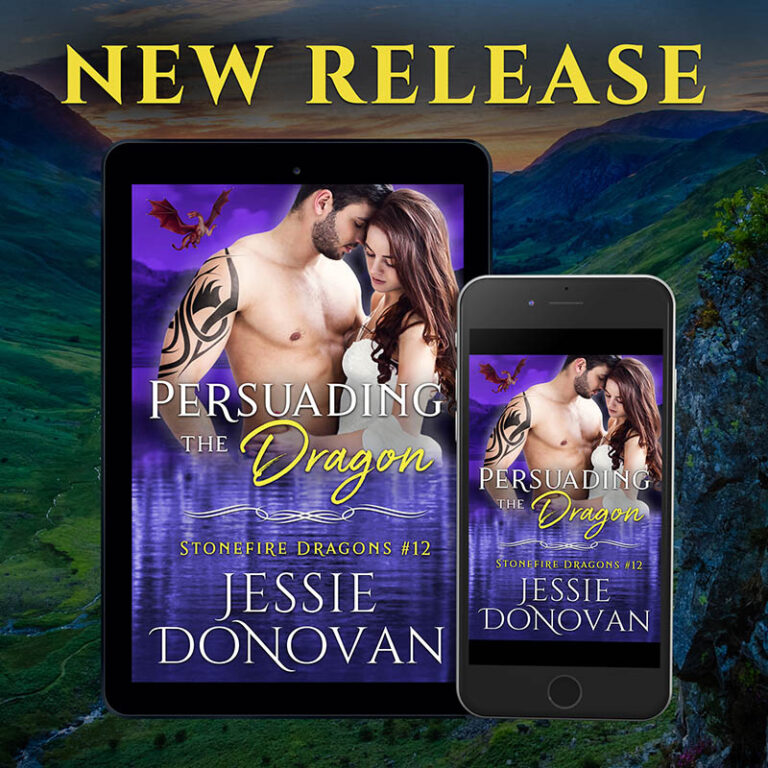 A little over a year ago Ivy Passmore showed up on Stonefire's land with a thumb drive full of secrets before falling unconscious. Nearly a year later she wakes up to find a large dragonman sitting by her hospital bed. At first, she wants nothing more than to scream and run away. But as the pair work together and learn more about one another, their prejudices fall away and love starts to bloom. However, when the Dragon Knights learn Ivy is still alive, will she be able to stay with the dragons she once hated? Or will she be able to help them and start over?
NOTE: The paperback version will be out soon. The audio probably won't be out for a while.