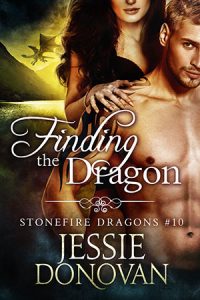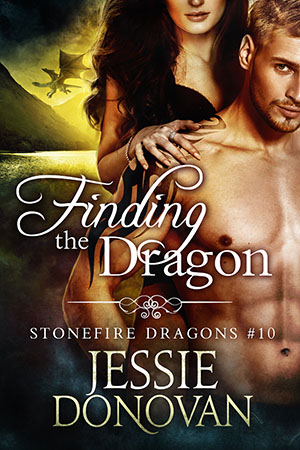 AVAILABLE NOW!
Kai and Jane's adventure continues in Finding the Dragon (Stonefire Dragons #10). You need to read Reawakening the Dragon first, or it won't make a lot of sense. Their follow-up story takes place in Wales and advanced readers are saying it's quite the packed novella! Approximately 29,000 words with a happy ending. Click your vendor of choice:
Amazon | Amazon UK
Kobo | iBooks
Google Play | Amazon CA
Amazon AU | Amazon DE
Note: The paperback will be out in the next few weeks (sorry, life got in the way). The audio version will be out next year.
PS—Haven't read the first book in the series? Sacrificed to the Dragon is free in ebook format at most online vendors. Click here for more information.