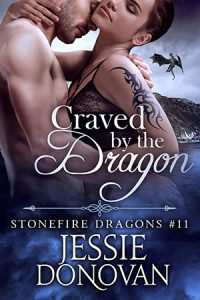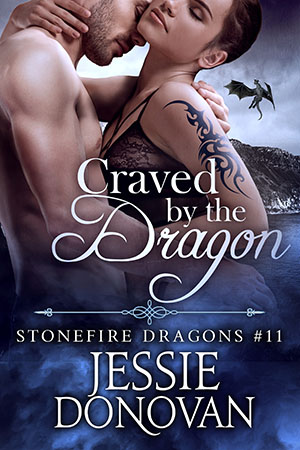 In order to stay in Ireland, Brenna Rossi takes Irish dragon-shifter Killian O'Shea as her mate. However, Killian lost both his memory and his dragon. Despite this, there is an undeniable attraction between them. Will the pair of them be able to stay together? Or, will Killian's memory and dragon return, creating the former chasm between them? Craved by the Dragon is 79,000 words with a happy ending, full of twists and turns you won't see coming. Click your vendor of choice to:
Amazon \\ Amazon UK
iBooks \\ Kobo
Nook \\ Google Play
Amazon CA \\ Amazon AU
Amazon DE
NOTE: The paperback is currently going through approval and will be available any day now. The audiobook will be out in late summer.
PS—Haven't read the Stonefire Dragons yet? The first book, Sacrificed to the Dragon, is free in ebook format at most vendors. You can find all the links by clicking here.