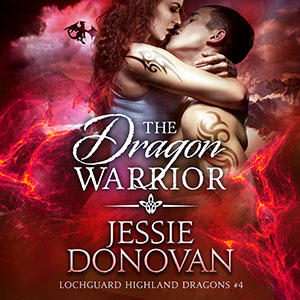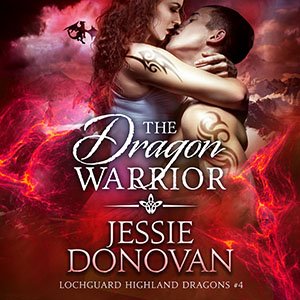 Are you ready for the sparks to fly between Faye and Grant? This friends-to-lovers story could only happen with dragon-shifters in the Scottish Highlands, complete with a crazy MacKenzie dinner. Narrated by Brian J. Gill, The Dragon Warrior is just under eight hours long. Click your vendor of choice:
Amazon \\ Amazon UK
Audible \\ iTunes
Prefer to read the ebook or paperback? You can find all the links by clicking here.
PS—Want to try out Audible for 30 Days and receive two free audiobooks? Click here for more information.