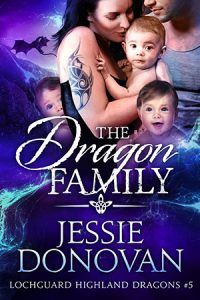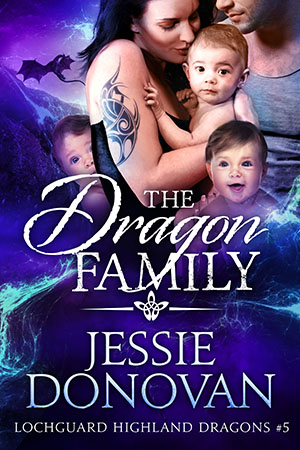 With Aunt Lorna away, Finn's cousins begin acting up and causing headaches for various clan members. Just as Finn starts to sort things out, someone shows up at his doorstep that throws everything into disarray. Finn has to find a way to set things right because failure isn't an option. (And don't worry, there are plenty of laughs along the way, too.) The Dragon Family is approximately 35,000 words and isn't a standalone story. Please read Healed by the Dragon (Stonefire Dragons #4) first, as well as the first four Lochguard books. Click your vendor of choice:
Amazon \\ Amazon UK
Kobo \\ iBooks
Nook \\ Google Play
Amazon AU \\ Amazon CA
Amazon DE

Looking for the audio or print versions? The audiobook is in production now and should be out this summer. The print version should be out in a few weeks.