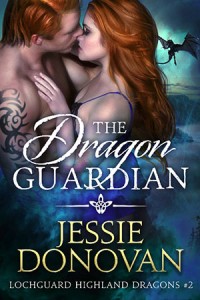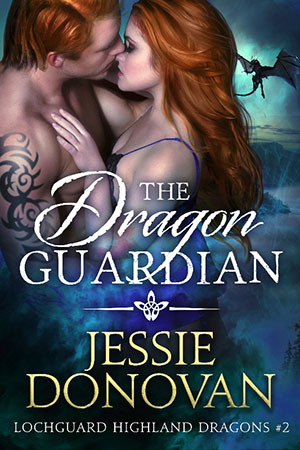 Are you ready to find out what happens to Fergus MacKenzie? The second book in my Lochguard Highland Dragons series is here! It's $4.99 / £3.99 / €4.99 or local currency equivalent. Click below for you vendor of choice and I'll put the blurb after the links.
Amazon | Amazon UK
Amazon CA | Amazon AU
Amazon DE | iBooks
Nook | Kobo
Google Play | All Romance eBooks
PAPERBACK LINKS
Amazon Print | Amazon UK Print
Barnes and Noble Print
BLURB:
Gina MacDonald may be pregnant and on the run, but she will do anything to protect her unborn child—even go up against a dragon-shifter. While hiding in the wilds of the Scottish Highlands, she soon notices the black dragon perched on the nearby hills. She debates if he is related to her past or not, but then a pain overcomes her and the dragon finally swoops down to help. Despite her determination to stay clear of all dragon-shifter males, his touch not only helps ease her tension, it sets her skin on fire.
Fergus MacKenzie protects his clan by collecting information and warning them of threats. When a redheaded American shows up out of the blue along a nearby lake, he watches her to find out more. However, when he sees her bend over in pain, he flies down to help her. Afterward, he should walk away. But he can't stop thinking about her green eyes and addictive touch. Both man and beast want her more than anything in their lives.
As Fergus learns more of Gina's past, he knows she will bring danger to his clan. Torn between protecting his family and following his heart, will Gina and Fergus be able to find a happy ending? Or, will danger force Fergus to choose between love and clan?
PS–If you haven't read the first Lochguard book, The Dragon's Dilemma, you can find out more about it here.