While a slower week in terms of writing, there was a lot going on behind the scenes:
1) My biggest news is that I've finished Summer at Lochguard (Dragon Clan Gatherings #1). This is the follow-up novella with all the clan leaders and it clocked in at just over 22,000 words. It'll release November 4th and preorders will be up soon.
2) And of course, time to share the cover: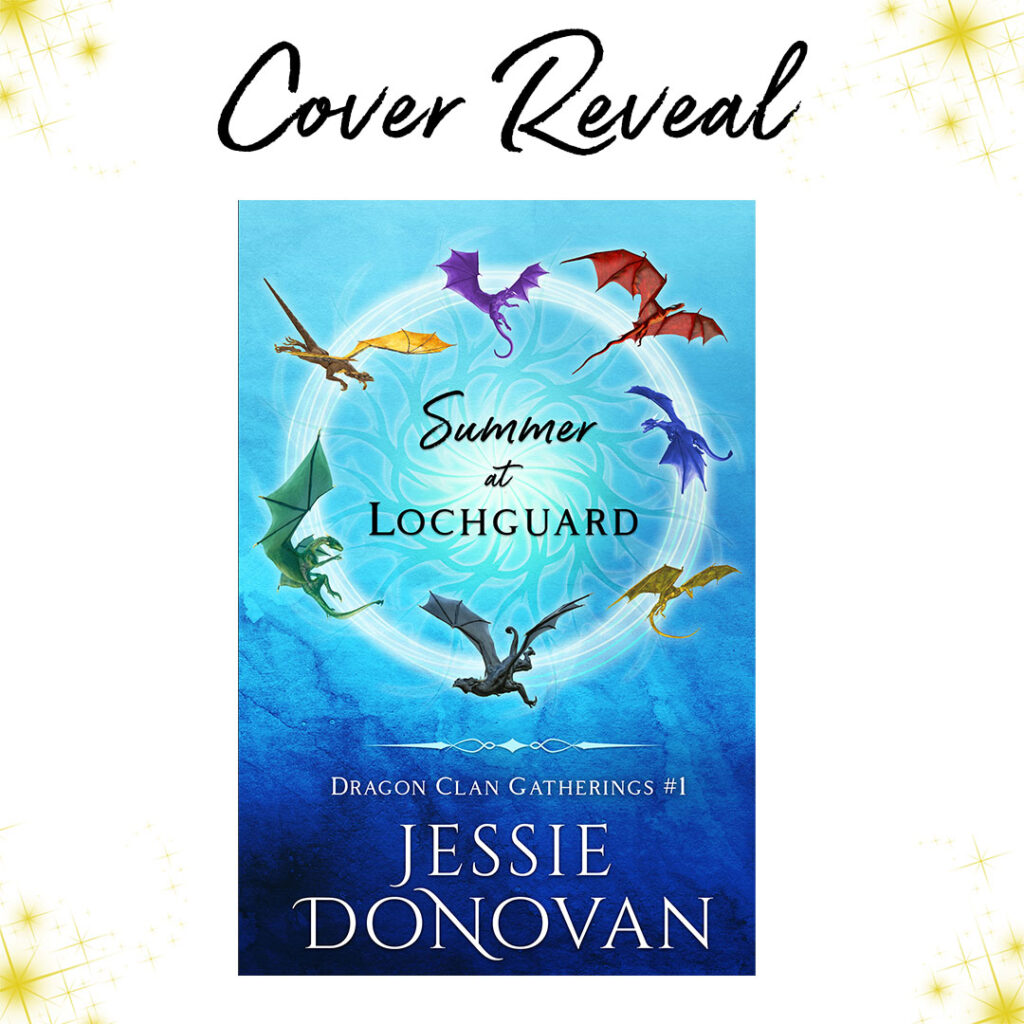 3) I spent a lot of time this week getting everything ready for The Dragon's Chance release on September 16th! Click here to read an excerpt.
4) The next story I'll be writing will be Trusting the Dragon, about Hudson Wells and Sarah MacKintosh Carter. We're headed back to Stonefire for this story, and you'll get a few peeks at Daisy and Freddie, along with Dawn and Blake. After all, it's Sarah's two sons participating in a children's play that really sets off the story… (If you haven't read Treasured by the Dragon, then make sure you do!)
5) And finally, I'm doing my best to update my website. Is there anything you'd like to see that's not here? I can't guarantee everything (I could spend all day, every day, on my site and still not have everything people would want to see, lol.) But I'm curious. 🙂 I have a few mini-stories that I'd like to get added to the main menus. I'll let you know when they're there! (If you're on my newsletter list, then you've read them already. Not there? You can join here.)
That's it for this week! If you have questions, feel free to post them. While not guaranteed, I may just answer some in future weeks. 🙂
~Jessie~