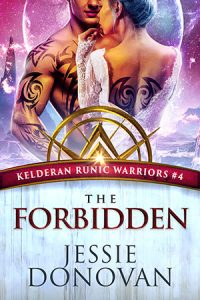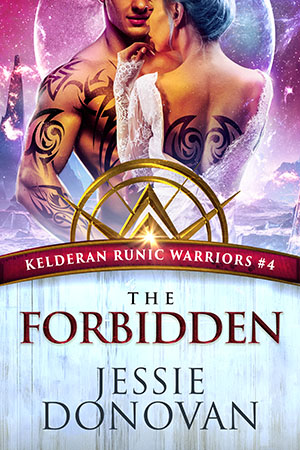 Kalahn is a Kelderan princess, who wants more than to sit pretty and be married off to the most strategic ally. Ryven is a low-born warrior who's tasked with training the best of the best to protect their people. When thrown together for a secret mission, a long-held secret desire slowly bubbles up between the pair. Can Kalahn and Ryven find their happy ending in each other? Or, will the danger and class divide keep them apart forever? At 73,000 words, The Forbidden is here! Click your vendor of choice:
Amazon US \\ Amazon UK
iBooks \\ Kobo
Nook \\ Google Play
Amazon AU \\ Amazon CA
Amazon DE
Looking for the paperback or audiobook? The paperback should be out in a few weeks and the audiobook should be out in October.
Haven't read the Kelderan Runic Warriors series yet? You can find all the links for the first book, The Conquest, by clicking here (including ebook, paperback, and audio).