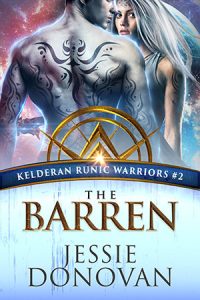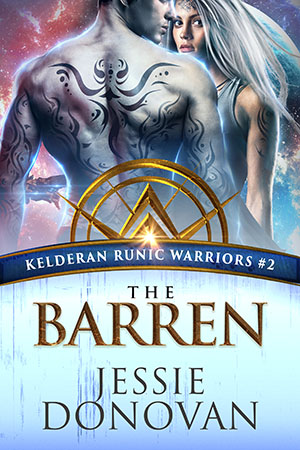 Vala Yarlen is one of the Barren—an infertile female sent to live with the others of her kind, on the fringes of Kelderan society. General Thorin Jarrell's father was one of the greatest Kelderan enemies—the Brevkan. Each is an outcast in their own way and neither expected to find someone to love. However, when they're thrown together on a colony transport ship to Jasvar, they start to wonder if maybe they can find it after all.
The Barren is just over 75,000 words with a happy ending. Click your vendor of choice:
Amazon | Amazon UK
iBooks | Kobo
Nook | Google Play
Amazon AU | Amazon CA
Amazon DE
Amazon Paperback | Amazon UK Paperback
**Note that the audio version should be out later this fall!**
PS—Did you miss the first book in the series, The Conquest? You can find all of the links on my website by clicking here.