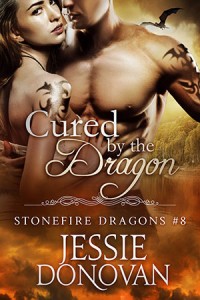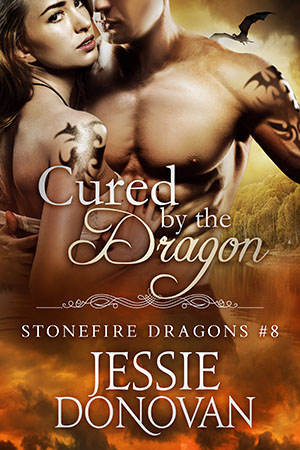 People have been clamoring for Dr. Sid's story for quite a while. Well, the wait is over! Cured by the Dragon is here and is about Sid and Gregor.
A female dragon-shifter without a dragon. A dragonman who sealed off his heart after his mate's death. Together, can Sid and Gregor find the happy ending they both deserve? Cured by the Dragon is a full-length book of approximately 69,000 words and some are saying it's their favorite Stonefire book to date. Click on your vendor of choice to find out why:
Amazon | Amazon UK
iBooks | Nook
Kobo | Google Play
Amazon AU | Amazon CA
Amazon DE | ARe
Amazon Paperback | Amazon UK Paperback (any day now)
Note: The paperback will reach Barnes and Noble and the Book Depository in a few weeks. The audio version will be out in 2017.