New Release: Chaotic Scottish Wedding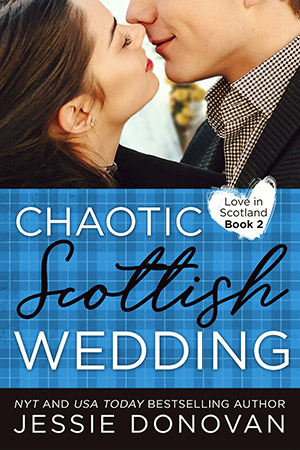 Horrible dancing, a duel, and falling in love weren't what Andrew Spencer expected for his trip to Scotland for his sister's wedding, but sometimes life has a way of throwing what you need right in the way. Although he could do without any more duels. Or crazy aunts, for that matter. Grab this romantic comedy at your favorite vendor:
Nook \\ Apple Books
Kobo \\ Google Play
PS—Did you miss the first book in this series, Crazy Scottish Love? You can find out more information on my website here.