Lochguard Highland Dragons #9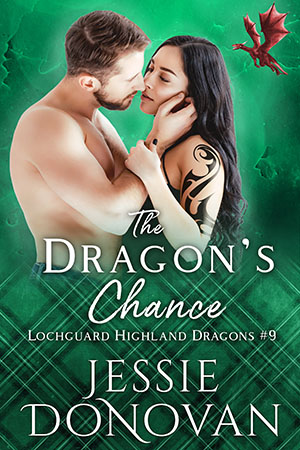 This will be dragon-shifter Sylvia MacAllister and the American human Jake Swift's story, set on Lochguard. Due to spoilers, a more detailed synopsis will be revealed after the release of The Dragon Collective (Lochguard #8) at the end of May 2021.
(Jake Swift is the cousin of Ashley Swift, heroine of The Dragon's Bidder in the Tahoe Dragon Mates series.)
Full-length novel with a happy ending.
Formats Available: Ebook, Paperback soon after release