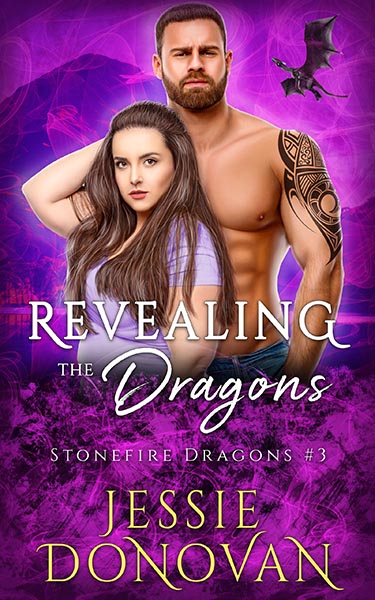 After more than a year, Melanie Hall-MacLeod finally releases her book about dragon-shifters. Everything seems peaceful until her first public appearance.
Tristan wants nothing more than to whisk his mate and two children off to safety, but Mel refuses to hide. As the danger increases and threatens his new family, Tristan battles the need to protect his mate with the need to make her happy.
Melanie is determined to change the future for her children and all dragon-shifter in the UK. Is it even possible? Or, will they be forced into hiding for the rest of their lives? Read to find out!
Formats Available: Ebook, Paperback, Audiobook
Looking for the Audiobook Version?