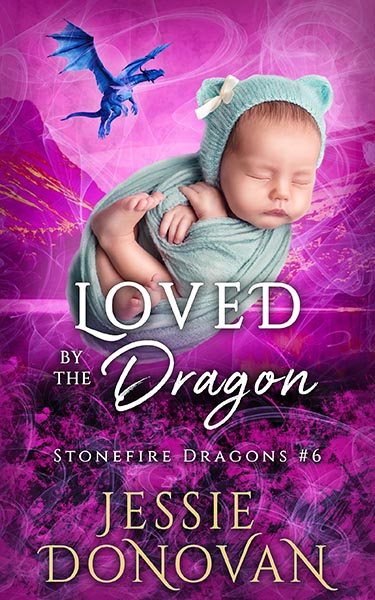 **This is not a standalone story. Please read at least Seducing the Dragon (Stonefire Dragons #2) first.**
In Seducing the Dragon, Evie and Bram found love in each other. Many trials have hit their clan since their mating ceremony and they've worked together to make the world a better place for Stonefire and other dragon-shifters in the UK.
However, as Christmas and the Winter Solstice draws near, complications arise and Evie goes into labor. Will Bram and Evie continue their happy ending and welcome their newest child? Or, will something go wrong and fracture their family?
Formats Available: Ebook, Paperback, Audiobook
Looking for the Audiobook Version?