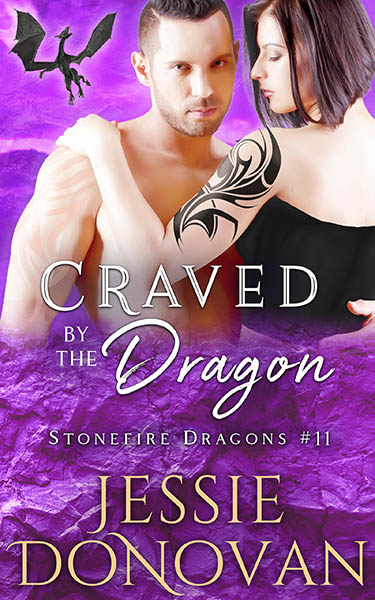 All non-Irish dragon-shifters are being banished from Ireland and Brenna Rossi's only chance to stay with the clan she's grown to love is to mate one of the Irish dragons—Killian O'Shea. Even though he's lost his memory and and his dragon, she's drawn to him and looks forward to some no strings attached heat between the sheets. However, the more time she spends with him, the more she realizes that maybe she does want a future with Killian. The only question is whether or not there will be one.

Killian O'Shea lost his dragon and his memory. He has no idea who he is or why everyone keeps asking him to remember them. The only person who doesn't try to change him is Brenna Rossi, which is why he agreed to mate her. But just as he starts to enjoy his new bride, Killian learns that whatever drug had been used on him isn't finished yet and that maybe there are worse things in the world than losing your memory.

As things deteriorate, Brenna tries to do everything she can to keep Killian whole and sane. But the more she helps him, the more she starts to wonder if she'll lose the man she's falling for. Will Brenna and Killian find a way to bring back his memories and dragon? Or, will they forge a new path to be together?
Formats Available: Ebook, Paperback, Audiobook
Looking for the Audiobook Version?